Written by Nadiah (admin)
Sunday, 02 March 2014 11:33
Hello Skysims fans!
I'm Nadiah, the webmistress of the site. I write you to let you know that the site is not abandoned. Due to personal reasons I cannot update the site as often as I was doing in the past, but that doesn't mean that it won't never be updated again. My intention is to update the site at least once a month, and whenever it is possible to do it once every 15 days. Thanks for your support and I hope you keep visiting us, as always. On the other hand, let me remind you that we update our facebook and twitter often, so to be up-to-date visit us there: you can see news, screenshots, etc.  Thank you. See you around!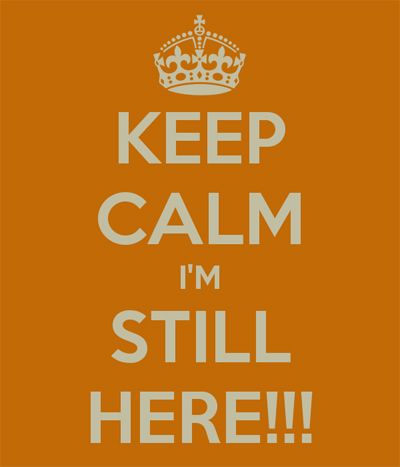 | | | | |
| --- | --- | --- | --- |
| SKYSIMS: Sims 3 update on 25th/January/14 | | | |
Saturday, 25 January 2014 14:07
Good afternoon!
We are back with new downloads for your sims 3:
- 1 new dress for adult / young adult (female).
- New clothing for children female. (2)
- 7 new patterns.
- 2 new sets of objects (chests of drawers).
Thanks for being there and see you in facebook and twitter for the latests news.
| | | | |
| --- | --- | --- | --- |
| SKYSIMS: Advent Calendar, day 25 | | | |
Wednesday, 25 December 2013 19:15
Merry Christmas!
Our Advent Calendar finishes today with the last of our downloads. We want to thank you for supporting the project one year more, and we wish you a happy Christmas day.
Soon, we'll be back with new contents and web updates. Since then, have fun!!!
<<

Start

<

Prev

1

2 3 4 5 6 7 8 9 10 Next > End >>


Page 1 of 77